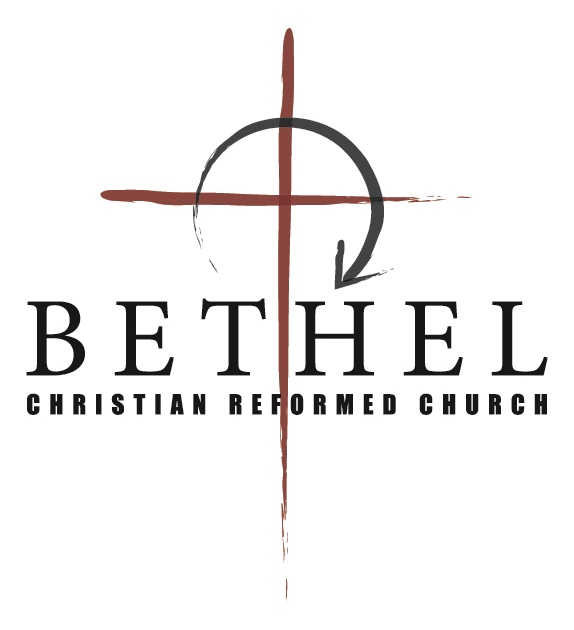 When You Walk in the Doors
When visiting Bethel, you will be warmly greeted by the many friendly people in our church. Many people dress in a casual style, such as jeans or other every-day styles, while a few wear more formal clothing, like slacks and a tie. Feel free to come as you are!
After each morning service, we enjoy a time of refreshments and fellowship. Stay for coffee and cookies!
We have nursery care downstairs for young children (infant to 2 years) and we also welcome all ages in the sanctuary for worship.
Kids age 3-1st grade may take part in our Children's Church (3-4) or Children & Worship (5-7) during the second half of the service. They are dismissed to their teachers and activities after the offering is taken.
Sermon Style
Sermons at Bethel seek to proclaim the Gospel of Jesus Christ and show how the Gospel operates in daily life. Each Sunday a Bible text is explained and applied in way that is Christ-centered. Sermon series usually are through books of a Bible or based on a portion of a book of the Bible.
Worship Style
Bethel's worship is about the glory of God first and foremost. Edification of the worshipper is the result of focusing on God and his glory.
Bethel overall has a blended style of worship. We use a traditional order of worship with a call to worship, confession of sin, assurance of grace, prayer, offering, sermon, and benediction.
Our songs reflect the variety of church music from the past and present and the unity of scriptural truths for every generation. We sing a mix of old and new hymns and contemporary praise songs, chosen to stir our hearts and voices in praise and to turn our minds to God's glory and to the truth revealed in His word.
You will find we use a variety of instruments including organ, trumpets, drums, guitar, and piano. We seek to use our members' talents, so on one Sunday you may find the organ playing while another Sunday you might find more contemporary styles being used for both old hymns and contemporary songs.