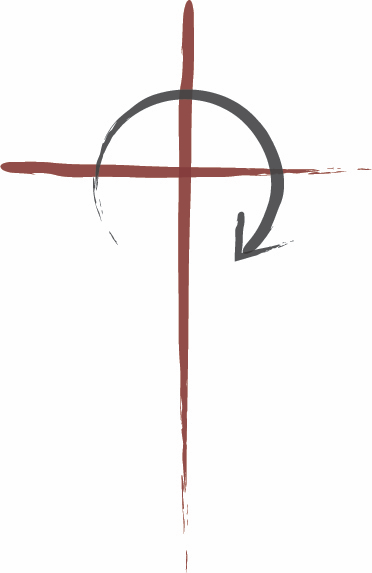 Our Church's Vision can be described in one phrase: the gospel in all of life. At Bethel CRC we love Jesus Christ and seek to make the Gospel central to all we do.
Our sermons proclaim Christ crucified; our worship centers on glorifying and adoring our savior Jesus; we seek to let grace train us for righteousness; we seek to love each other sacrificially like how Jesus loved us; and we seek to speak the Gospel to each other building each other up in love.
Our Church logo helps to express this vision. We chose the image of the cross because Christ's substitutionary death is the heart of the Gospel. The circle around the cross indicates that the Gospel needs to affect all we do. Also, the circle is open which shows we need to invite others in.