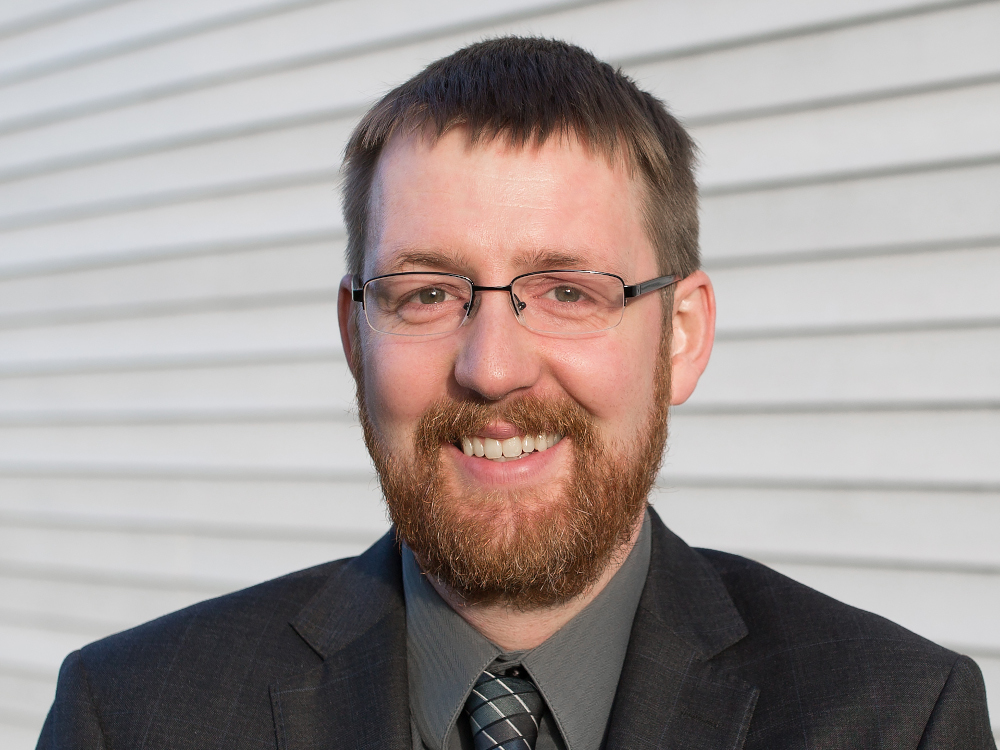 Bryan Dick serves as the pastor at Bethel CRC.
Bryan was called to serve Jesus at Bethel CRC in 2022. It is his joy to share God's word, to marvel at God's redeeming grace given in Christ, and humbly walk with others as we grow in faith. Outside of his vocational work, you will most likely find him exploring the wonders of God's creation with his wife, Stephanie, and their 4 children.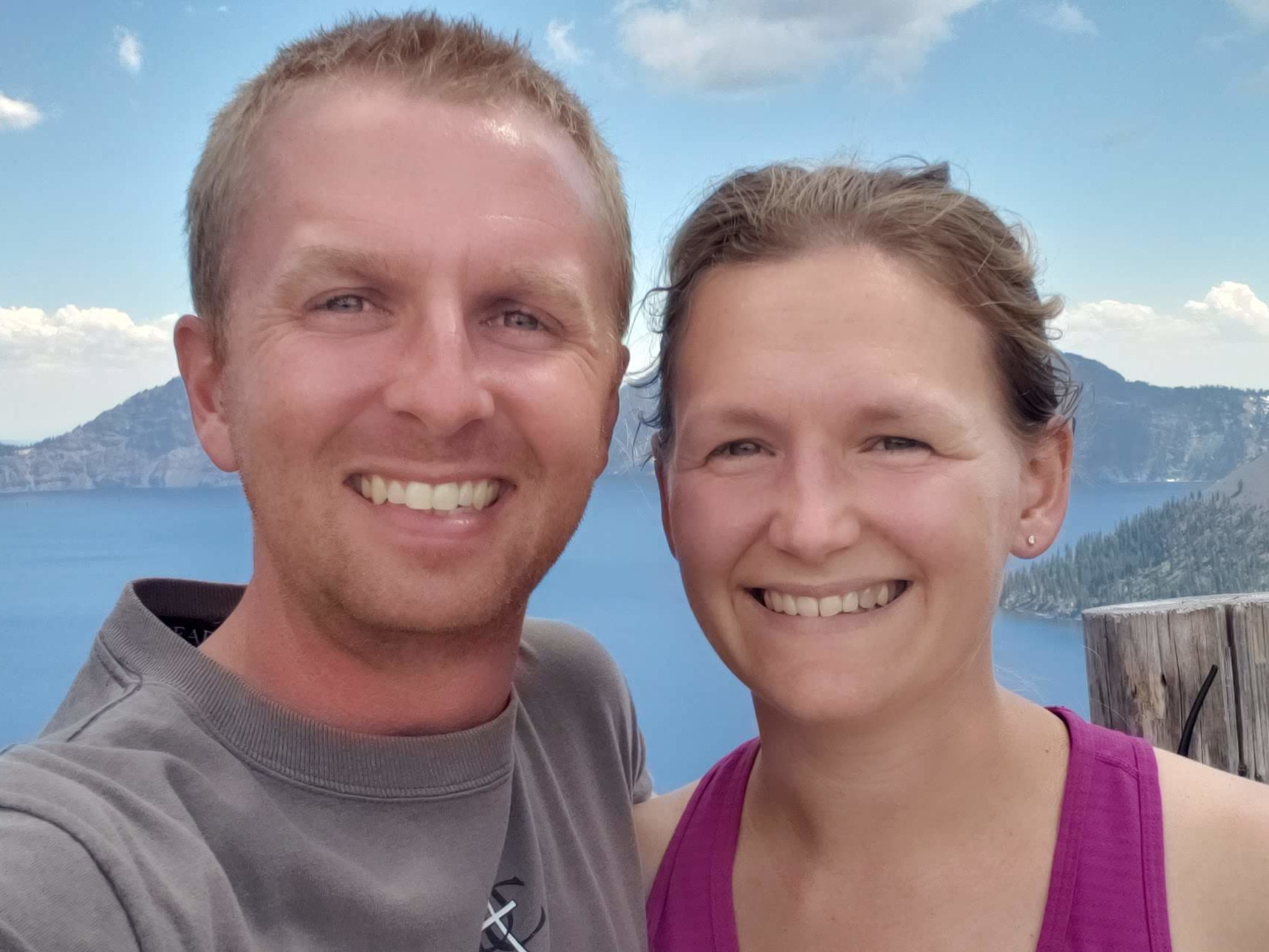 Elaine Vos serves as the Worship Coordinator at Bethel CRC, working alongside Pastor Bryan in planning and arranging worship services that glorify God.
I have attended Bethel since my husband David and I were married in 2008 and have been Worship Coordinator since 2012. It is a joy and privilege to combine my love of music and theology with my planning abilities to craft services that will glorify God and bless those who come to worship week by week. We have a wonderful team of volunteers of all ages using their gifts in worship, and I love seeing how all generations can join in praising our great God, as we are invited and commanded to do throughout Scripture. Worship is more than just music, of course, but congregational singing and prayer is a vital part of our Bethel family.
Music is also a dear part of our family discipleship at home with our 3 kids; it is so valuable in building their understanding of God and shaping their perspective, and those truths can have great sustaining power for all of us throughout life.
I have a hundred 'favorite' songs … but a few special ones to name are "Great Is Thy Faithfulness," "Jesus Strong and Kind," "Is He Worthy," and "How Firm A Foundation."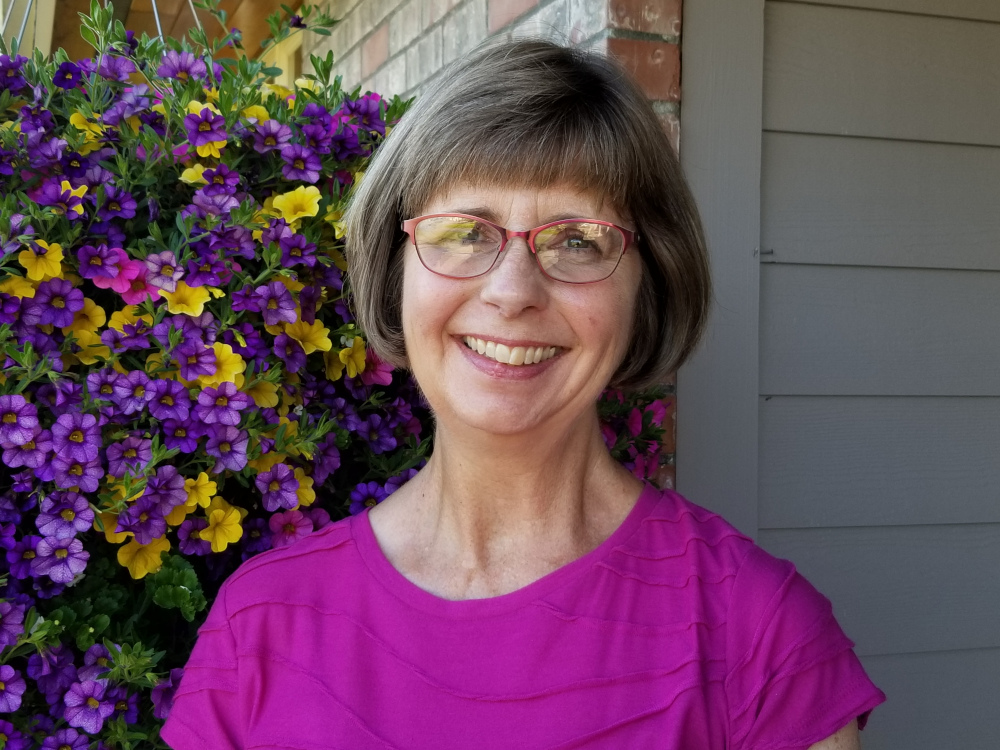 Sherry Vos serves as secretary of Bethel CRC.
Bethel CRC has been a vital part of my life since moving to Lynden in 1980. In recent years I have been blessed to be the church secretary and work alongside our wonderful Bethel family and staff. My husband, Alvin, and I have two married sons and six grandchildren. Each day I strive to live out the words of Psalm 118:24: "This is the day the Lord has made; let us rejoice and be glad in it."
Marv and Karen Apol serve as the custodians at Bethel CRC.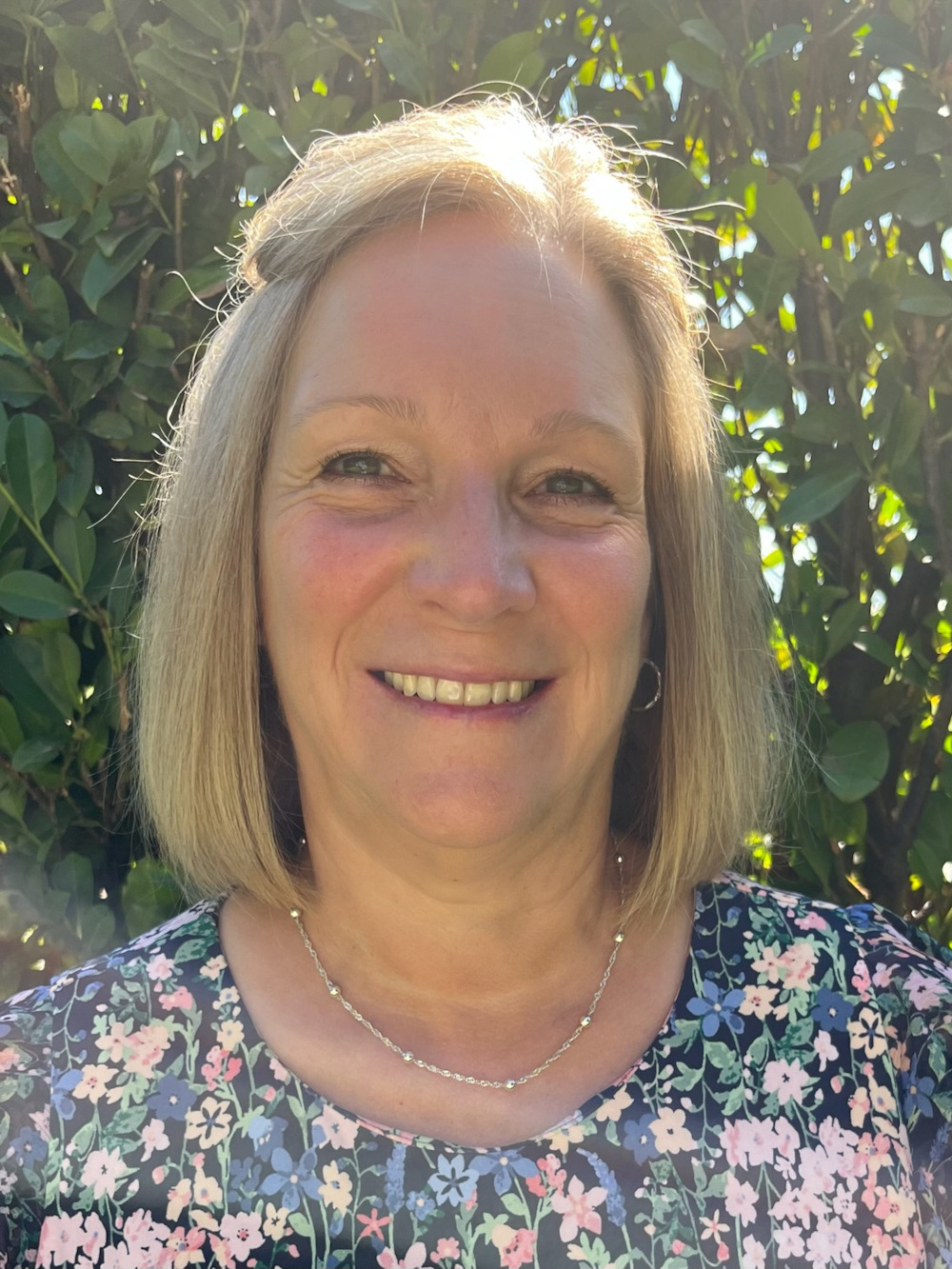 Pam Korthuis serves as the bookkeeper of Bethel CRC.
I have been a member of Bethel since 1986, serving in a variety of volunteer roles.  In 2018, I became the bookkeeper for Bethel and enjoy using my professional skills in the church setting.  It is a privilege and a joy to work alongside my fellow church members.  My husband, Keith, and I have 3 married children and are eagerly expecting our first grandchild.  Ephesians 3:20-21.